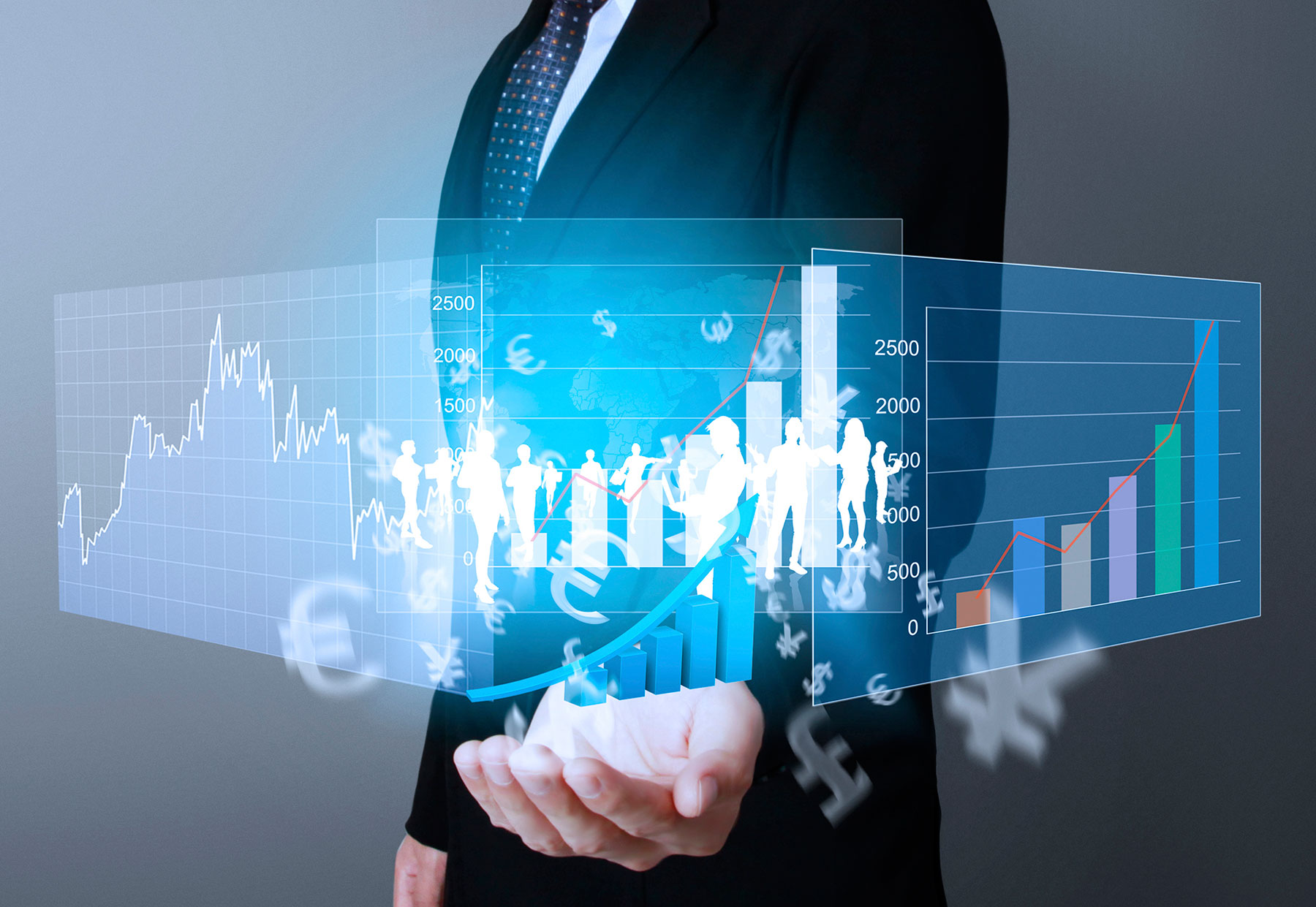 INTRODUCTION

The imaging supplies industry is a mature business and, according to various industry analysts, annual retail dollars are now declining along with printed page volumes. However, despite the decline in total spending the market remains very large with over $25B retail dollars expected to be spent in the United States on ink and toner alone. Furthermore, despite the regular projections for a paperless office it seems very unlikely that anything but an ongoing slow decline will take place.

There is a widespread sense of pessimism throughout the office supplies dealerships that market conditions are bad and not going to improve. However, as will be discussed, there is a legitimate scenario that suggests there could be great potential for the future for office supplies dealerships to prosper and a strong case for increased optimism.
BACKGROUND
First and foremost, the only way to achieve revenue growth in declining markets is through price increases and or an increased share of the remaining market. Price increases may be possible in a vertical that's right at the end of its business cycle – for example demand has dwindled and companies have exited. The remaining businesses have some degree of market power and a customer base that doesn't have alternative sources for the product. So long as there's demand remaining and limited options for customers to buy elsewhere, then price increases and increased revenue and profitability may occur despite the declining market.
This is clearly not the case in the imaging supplies industry where the independent dealers have no power in the market to achieve price increases.
So, for any of the remaining dealers to increase revenue they have to increase market share. In a mature market dominated by accomplished large scale enterprises small dealers, in order to have a realistic expectation for increasing market share, have to be good, really good, at what they do.
MARKET CONDITIONS
It's difficult for small dealers to win business away from large and powerful competitors but;
Relationships can be nurtured and developed more effectively by small business owners that larger companies are unable to match.

People still like to do business with people they know rather than with large, faceless organizations.

Potential customers in local markets may be willing to give small dealers the opportunity to do business so they can be seen to be supporting their community.

The "personal relationship" and "support local business" angles are only effective if all other aspects of the proposed business relationship are at least equivalent to the service, products and pricing the potential customer already enjoys from a larger enterprise.
In 2015 ink and toner is estimated to be a $25B+ annual market in retail dollars in the United States and 80% of these dollars are spent purchasing OEM brand products such as Hewlett Packard, Lexmark, Brother, etc. The overall market for ink and toner is estimated to be declining at a low single-digit percentage rate – not falling off a cliff but declining nevertheless.
Dealerships are not going to be successful growing their business selling OEM branded product.
There is virtually no profit margin for a dealer reselling OEM brand.

Many dealers are unable to purchase key OEM brand products for resale as a result of the distribution policies of the OEM.
The only way for a dealer to stand any chance of profitably increasing revenue is to sell third-party compatible and remanufactured cartridges.
A small independent dealer has to be good to convert a customer from OEM brand to aftermarket third party products. Most enterprises are still swayed by the OEM marketing campaigns, funded in part by their high gross margins, and the resulting fear, uncertainty and doubt (FUD) about the "dangers" of aftermarket cartridges when installed on their hardware. Conversion is not easy.
THE CONVERSION STRATEGY
To stand any chance of achieving a conversion from OEM brand to aftermarket the dealership has to nurture a trusting relationship with its customers and prospects. It has to demonstrate that it's an an expert and an authority on the products in question and why they will perform satisfactorily for their customers.
It has to develop this trust in order its authority and expertise on the subject matter is to be believed by its customers. Being a nice guy is nowhere near enough even when playing the relationship and local business angles.
Social Media
The most effective platforms for achieving these objectives for trust and authority are social media and should include at a minimum LinkedIn, Facebook and Twitter. The subject of using social media in business is discussed in detail in a separate post but suffice to state here – if a dealership is serious about increasing market share in a declining market then it needs to get familiar with the use of these platforms as quickly as possible.
Information Technology
There are electronic messaging and service components that customers of large established corporations take for granted.
Order acknowledgements

Same day shipping

Picking notice sent confirming product shipping complete or notifying back orders or split shipments

Shipping notice sent on shipment of order

Carrier tracking details

Electronic invoices
All these communications are sent automatically to the relevant personnel at the customer and now, in this electronic age, are taken for granted. If a small dealer can't provide the same service then it becomes a major reason why a customer prospect will not do business with a smaller enterprise.
When a customer calls a large enterprise with questions about an order, or an invoice, or possibly a mistake on a shipment then the large enterprise, through its use of customer relationship software system (CRM such as Salesforce) is able to have all the relevant customer information available in a single interface. This capability speeds up handling customer questions and ensures the process is efficient.
If a small dealer wants to win business from a customer and has not deployed its integrated information technology platform that includes CRM then it's not likely it will be able to provide the same level of support as the current supplier. So, in order to establish the confidence of new customer prospects and close new deals, an integrated information technology system capable of consolidating all customer data needs to be in place to ensure customer expectations can be met.
CONCLUSIONS
So, not only does the small dealership have to be really good at what they do in terms of personality, customer skills, sales and marketing, etc. there are two fundamental requirements:
It must have deployed an integrated information technology system to ensure transactions and communications are handled flawlessly.

It must have deployed the capability for the appropriate use of small business social media strategies with a clear objective of engaging a relevant audience and demonstrating its position as a trusted authority in the market.
Deploy the necessary information technology, use social media platforms intelligently and start to see a path toward growth despite the decline in the overall market.
For a comprehensive study of the office supplies market, its challenges and opportunities and a detailed examination of the requirements for a small dealership to achieve growth and success please download our free e-Book by clicking on the link below.